Tirana Expo Centre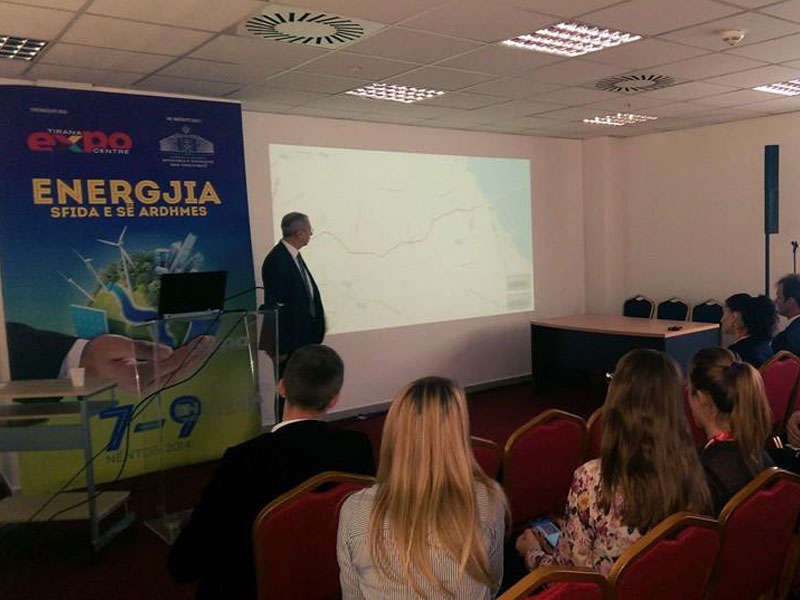 Tirana Expo centre is suitable for larger events. Located on the outskirts of the city, the expo centre offers comprehensive, multi-functional conference rooms. Whether you're planning a trade fair, convention, conference or special event, this is the biggest place.
Tirana Expo Cente, is a facility that is built in conformity to the European standard for the commercial buildings, with a total covered area of 13,000 square meters and 15,000 square meters of ancillary facility such as parking lots, external warehouse, etc.
Situated at a distance of 33 km from the port of Durres, 12 km from the International Airport "Mother Teresa" and 5 km from the city centre of Tirana, easily accessible from a population of more than 1 million inhabitants between the triangle of Tirana-Durres-Kamez municipalities, this commercial building permits its use in multifunctional way.
TAGS: Tirana Expo Center, Conference Center in Tirana, Business Meetings in Tirana, Things to do in Tirana, What to do in Tirana
Reference from: Visit Tirana