Tirana Business Park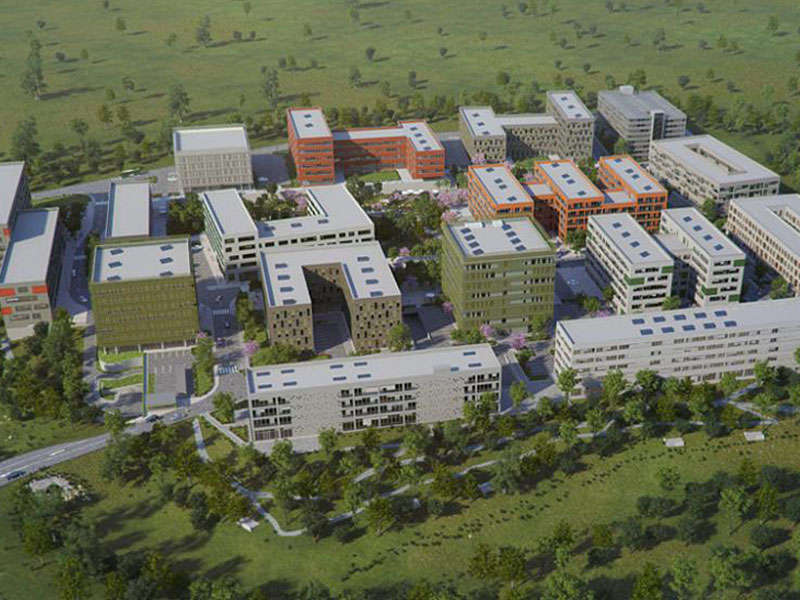 TBP is the largest German real estate direct private investment of Lindner Group, located in the Municipality of Vora, nearby the International Airport "Mother Theresa". An investment that bears the triple E: Experience, Expertise, Excellence.
Construction of a new excellent working location in an area of 220,000m2. Unique design of 17 buildings – 15 Office Buildings + 2 Parking Buildings. It has also a conference room, located on the ground floor.
TAGS: Tirana Business Park, Business Meetings in Tirana, Things to do in Tirana, What to do in Tirana
Reference from: Visit Tirana