Women's Museum in Tirana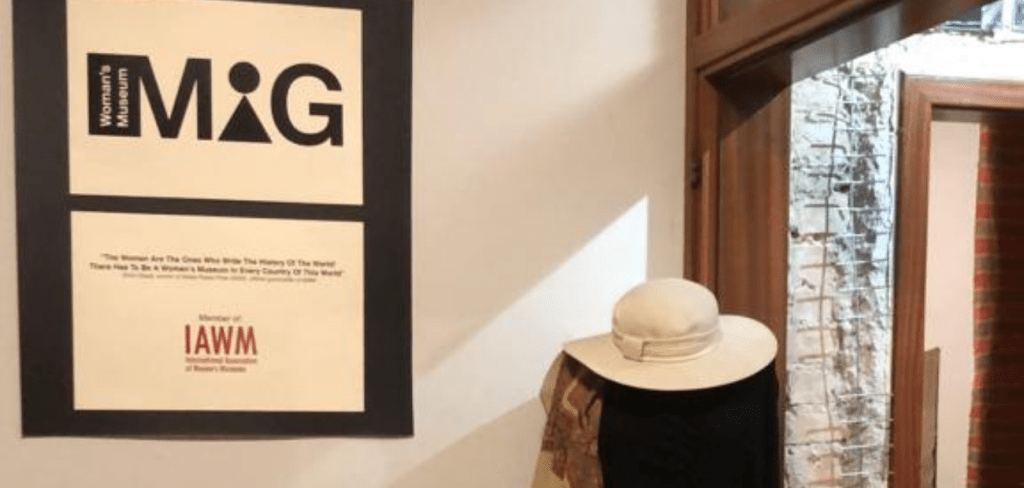 The Women's Museum is a story of Albanian women through well-known and unknown events. The woman in this museum travels in time through objects, documents and photos towards the goal of the museum: to better discover the role of women in society, family, in the monologue with herself and the dialogue with the man.
Clothing, personal belongings, bags and hats are a pleasant discovery for those who do not know Albania of the '20s and' 30s, while various documents and publications show that the history of true intellectuals began before the creation of the Albanian state.
On the small surface of an apartment built in the 1960s, visitors will discover a vast world of passion, creativity and women's strength.
The museum gives special importance to education; school children and young people are always welcomed, not only as visitors but also as debaters on issues of the role of women in society.
The Women's Museum (MiG) is an individual initiative of Elsa Ballauri, a journalist, human rights activist and collectionist.
Reference from: Visit Tirana