Sali Shijaku's old villa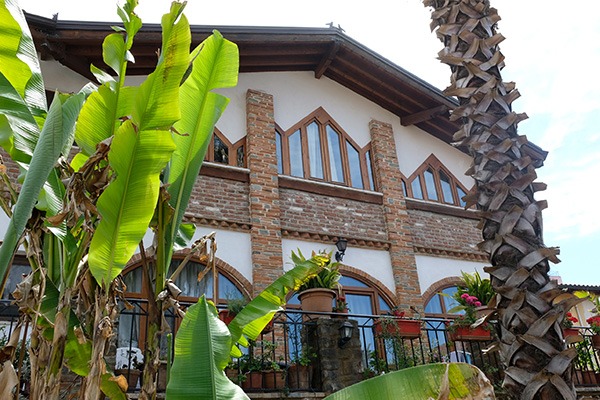 This 300-year-old villa belong to the Albanian famous painter, Sali Shijaku, where he lives and works.
It is one of the most well-persevered 'treasure' of Tirana, the villa is a representation of Tirana's traditional architecture. In 1973, the villa was declared as culture monument of the first category.
The villa is situated along Vildan Luarasi street, in the neighborhood known as Selvija. It is also a testament of Shijaku's artistic work, that can be seen at the main hall. At the villa's yard it is a bar, where visitors can have a drink and enjoy the yard.
In 2020 was undergone a restoration due earthquake damage in 2019.