Gallery 43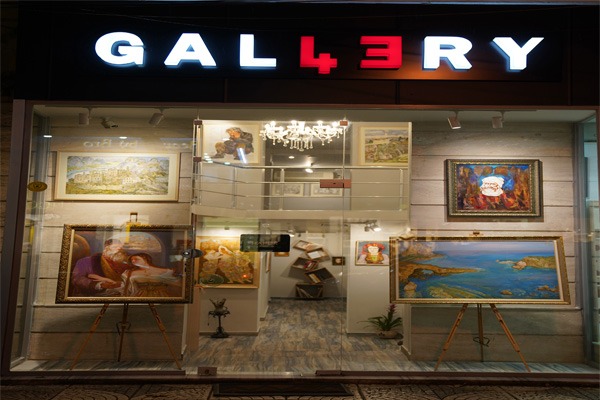 Gallery 43 is a restructured personal gallery located in the heart of Tirana.
Featuring around 100 artworks, it welcomes visitors all around the world to come visit and please the eye.
The gallery offers 2 floors filled with beautiful magical scenery, sweet portraits and a wide range of history.
Proudly said, Gallery 43 is the only one of its kind in Albania giving the visitors possibilities to have a piece of the artist's soul carefully paint brushed in canvas and paper.
You can visit it for free just to take a glimpse of the Albanian history, culture and nature. The paintings represent different lifestyles of the Albanian culture and not only. The artworks timeline varies from 1969 to January 2020.
TAGS: Gallery 43, Galleries in Tirana, Gallery 43 in Tirana, personal gallery in Tirana
Reference from: Visit Tirana