TOURISM EXPO April 6-8, 2023 – International Fair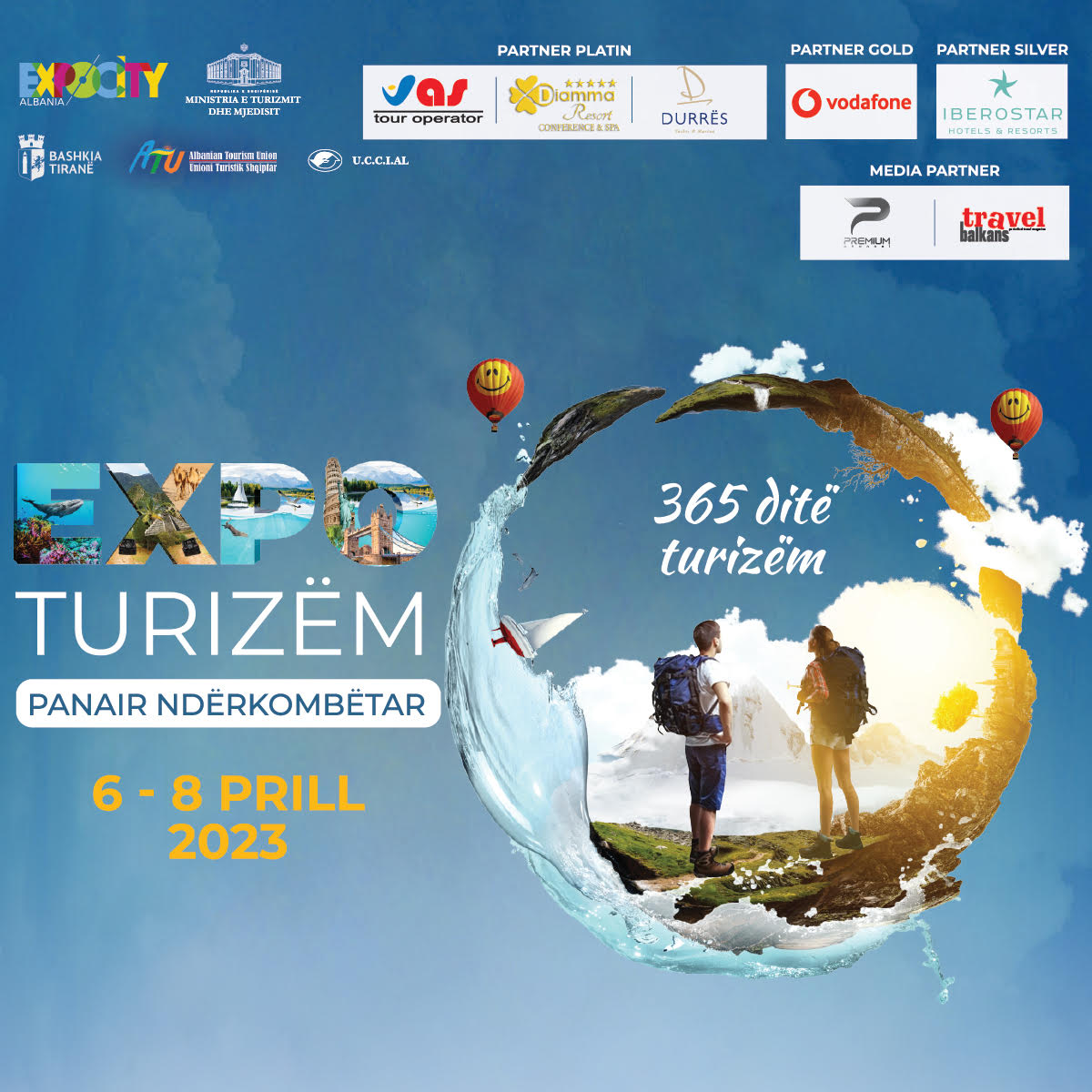 TOURISM EXPO April 6-8, 2023 – International Fair
223 people viewed this event.
📍TOURISM EXPO April 6-8, 2023 – International Fair 3️⃣6️⃣5️⃣Tourism Day 🤩
🔷Tourism does not stop in 365 days of the year, on April 6 – 8, 2023 #expoturizem2023.🤗
👉The biggest and most important fair in the Tourism sector in Albania.
B2B event with leading companies and potential buyers of Destination Albania and the region.
👉Direct meetings, forums, workshops and many other activities in a 3-day marathon event. A unique opportunity to promote new destinations, offers and tourist packages as well as the latest trends of this industry.
#AllYouNeedIsHere🏖️🏕️⛰️🏛️