"Tirana Street Food Festival" comes back its third edition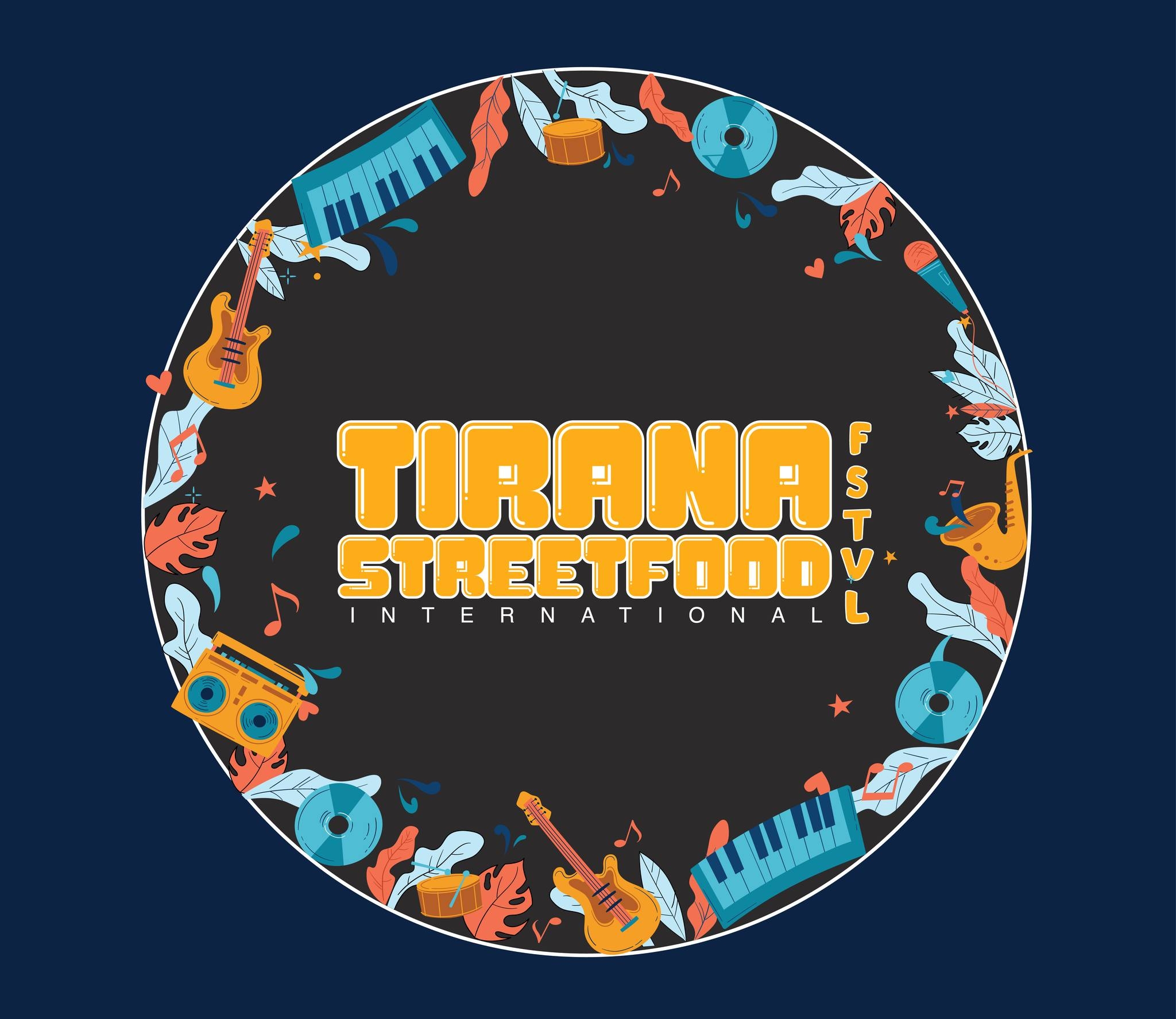 "Tirana Street Food Festival" comes back its third edition
244 people viewed this event.
Food enthusiasts and culture lovers in Tirana have every reason to be happy, as the Tirana Street Food Festival is about to return for its third edition.
Tirana Street Food Festival, warm all from November 15 to November 2, will transform Tirana into a gastronomic paradise. This much-anticipated event will feature a variety of delicious foods from different regions of Albania, as well as cuisine that reflects the cultural spirit of the city.
Apart from the delicious food offerings, the festival will provide a platform for local chefs and food entrepreneurs to showcase their culinary expertise. Attendees will get to interact with the chef, learn about their diverse presence, and even participate in cooking demonstrations.
Live music, cultural performances and installed art will further warm the atmosphere of the festival, creating a lively and active experience for all visitors.
Tirana Street Food Festival is not only a celebration of food, but also a reflection of the food culture in the growth of Tirana, emphasizing the importance of community and special features.
This event was made possible through the services of business and enthusiastic foreigners, schools and services of the Municipality of Tirana.
Mark your calendar for the International Food Festival and come taste the uniqueness, music and welcoming culture of Tirana.
Join us for more gastronomic delights, fun and fellowship.
For more information, visit: