Tirana Marathon, emotions, and competition in the European sports capital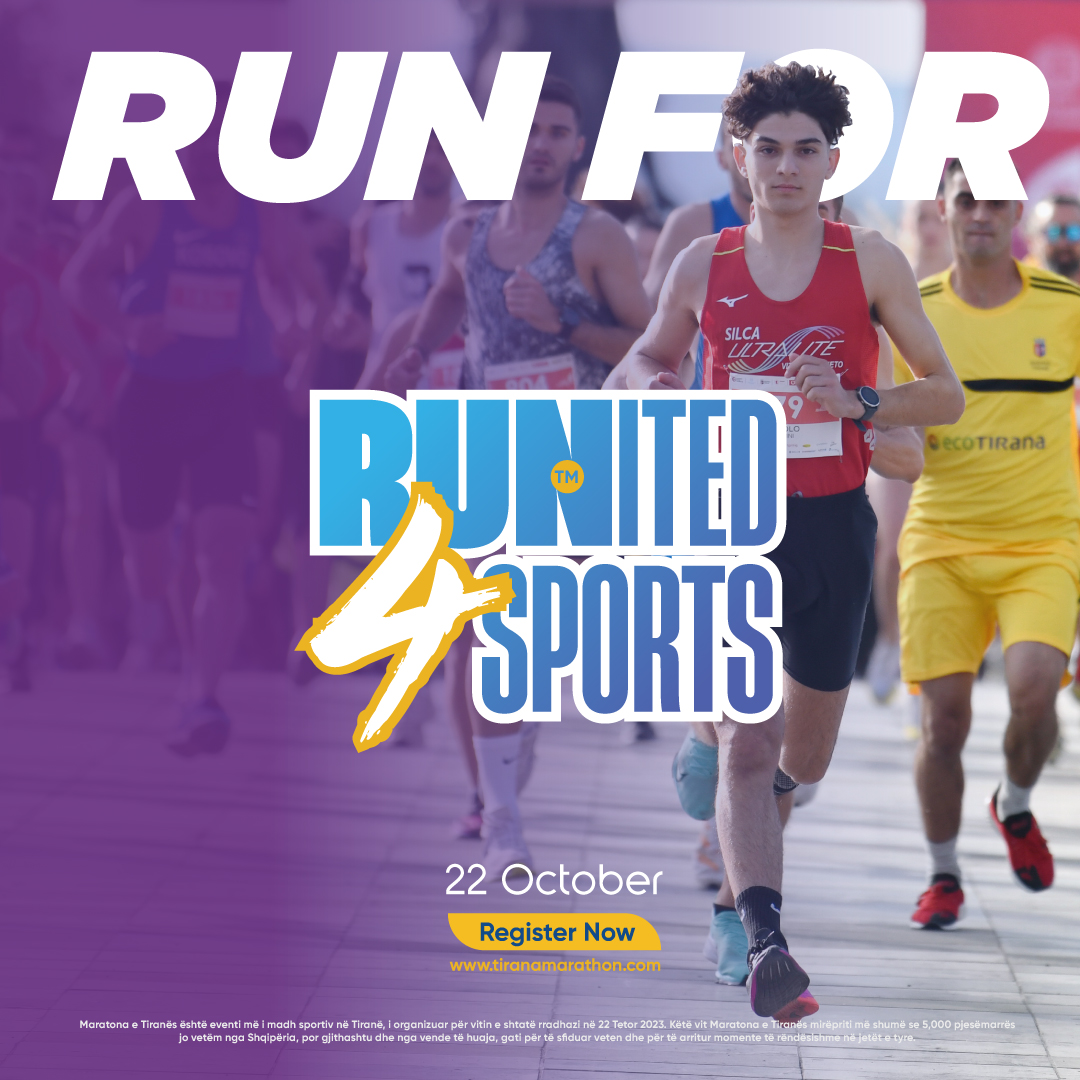 Tirana Marathon, emotions, and competition in the European sports capital
86 people viewed this event.
Only a few days separate us from the seventh edition of the Tirana Marathon, an event of international proportions, which on Sunday 22 October, from 8:00 am – 1:00 pm in Skanderbeg Square, will bring together 4000 racers from all over the world.
During this year that Tirana enjoys the title of European city of sport, Tirana marathon will welcome 760 foreign participants from 46 different countries, becoming an undisputed promoter of the capital and healthy living through sport.
Save this event on the #TEA app and be part of this great festival, cheering and supporting the contestants of this competition, who will bring liveliness and excitement to the whole capital.