DaVINCI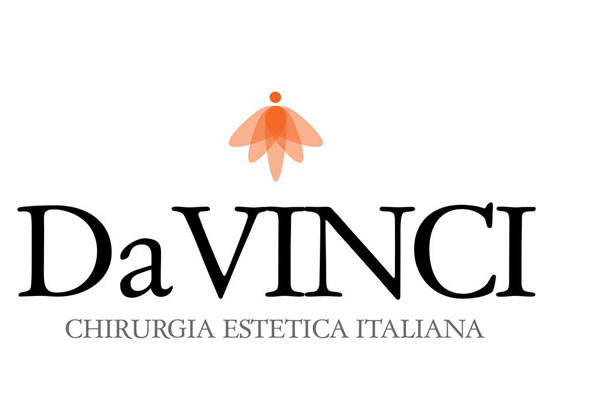 DaVinci is an aesthetic clinic offering aesthetic surgery services using the most advanced techniques, as well as non-surgical aesthetic treatments for the face and body.
DaVinci team consists of aesthetic Italian surgeons with a large work experience in worldwide aesthetic clinics like in Italy and United Kingdom. DaVinci Clinic surgeons are specialized in the leading universities of plastic and aesthetic surgery in Latin America, US and Europe.
They also have been operating in the Albanian market for a few year and now they are part of DaVinci Clinic in Albania and Kosovo.