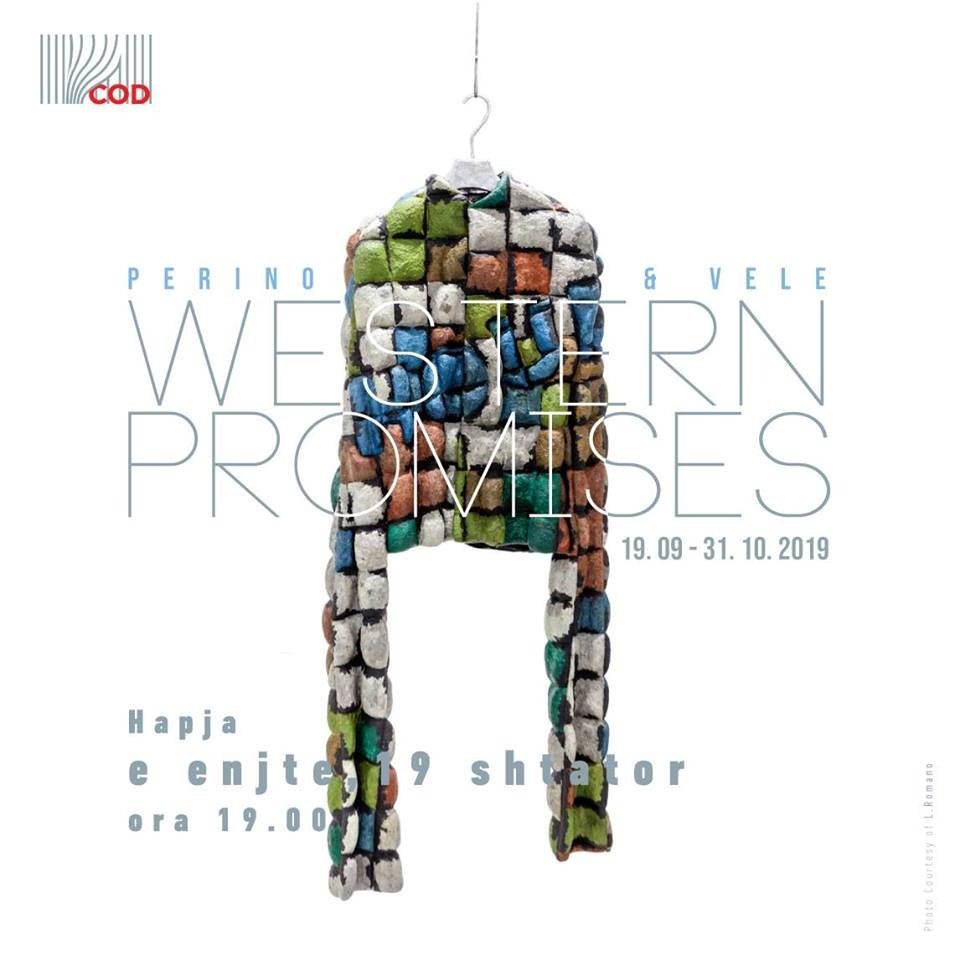 COD (Center of Openness and Dialogue at Council of Ministers of Albania)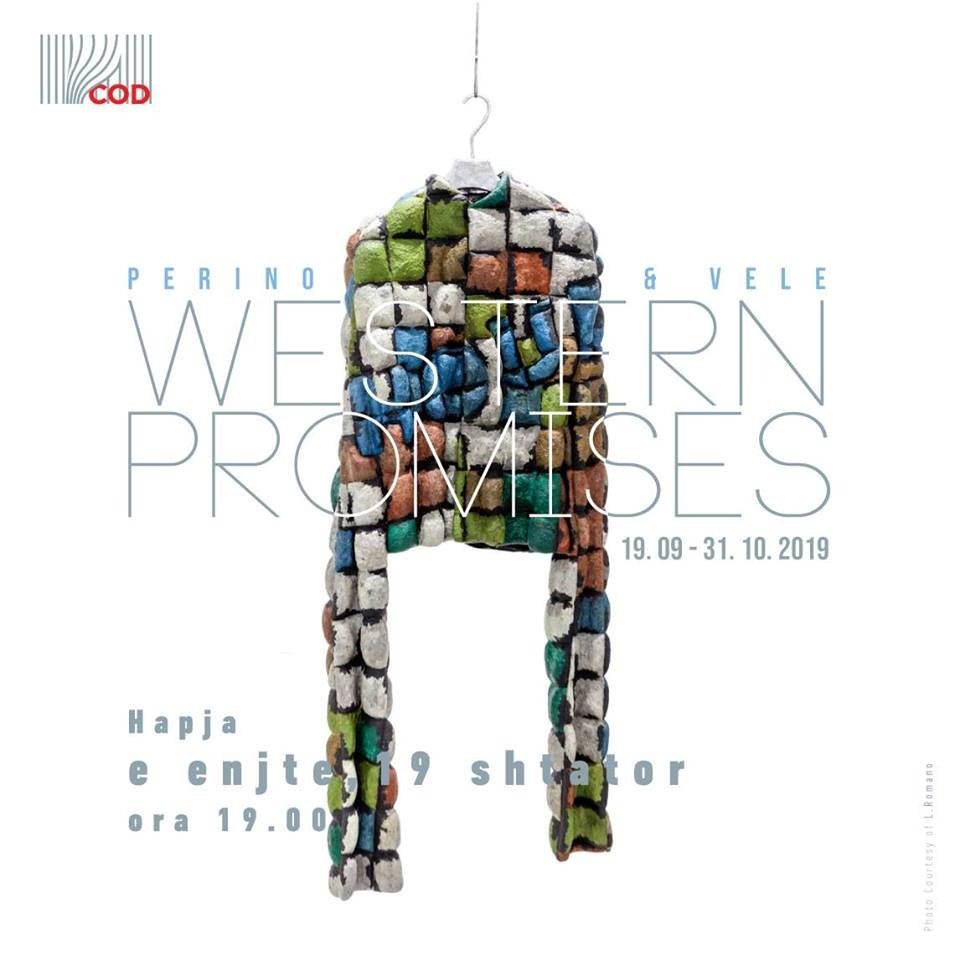 COD (Center of Openness and Dialogue at Council of Ministers of Albania)
by COD (Center of Openness and Dialogue at Council of Ministers of Albania)
33 people viewed this event.
Perino & Vele – Western Promises is the first solo exhibition of the famous duo of Italian sculptors Emiliano Perino (born in New York, 1973) and Luca Vele (born in Rotondi, 1975), which opens on Thursday September 19th at 7pm at COD – Center for Opening and Dialogue in Tirana, on the first floor of the Prime Minister's Office. The exhibition, which includes a selection of some of the most significant works of the duo, is curated by Gaetano Centrone and Genti Gjikola.
As two original contemporary performing artists, Perino & Vele have imposed themselves since the beginning of their careers (from the late 1990s), with their unique and well-defined style, as well as the expressive artistic language they receive much from both the urban scene of our era and the great Italian and Mediterranean cultural tradition. One of the most characteristic features of their work stems from an intensive investigation of the individual properties of 'ordinary', popular, usually artisanal materials – such as papermaking – which are subsequently decontextualized and reproduced as art objects depicting not only forms and objects of common aesthetics, but they also appear as relics of human fragility and social debauchery.