Sazani Island
Albania's largest island, Sazan measures 5.7 km2 and is approximately 15 km off the shore of Vlorë. Except for Admiral Beach and its luxurious resorts, Sazan features mostly rocky shores and has been historically popular among divers and fishermen.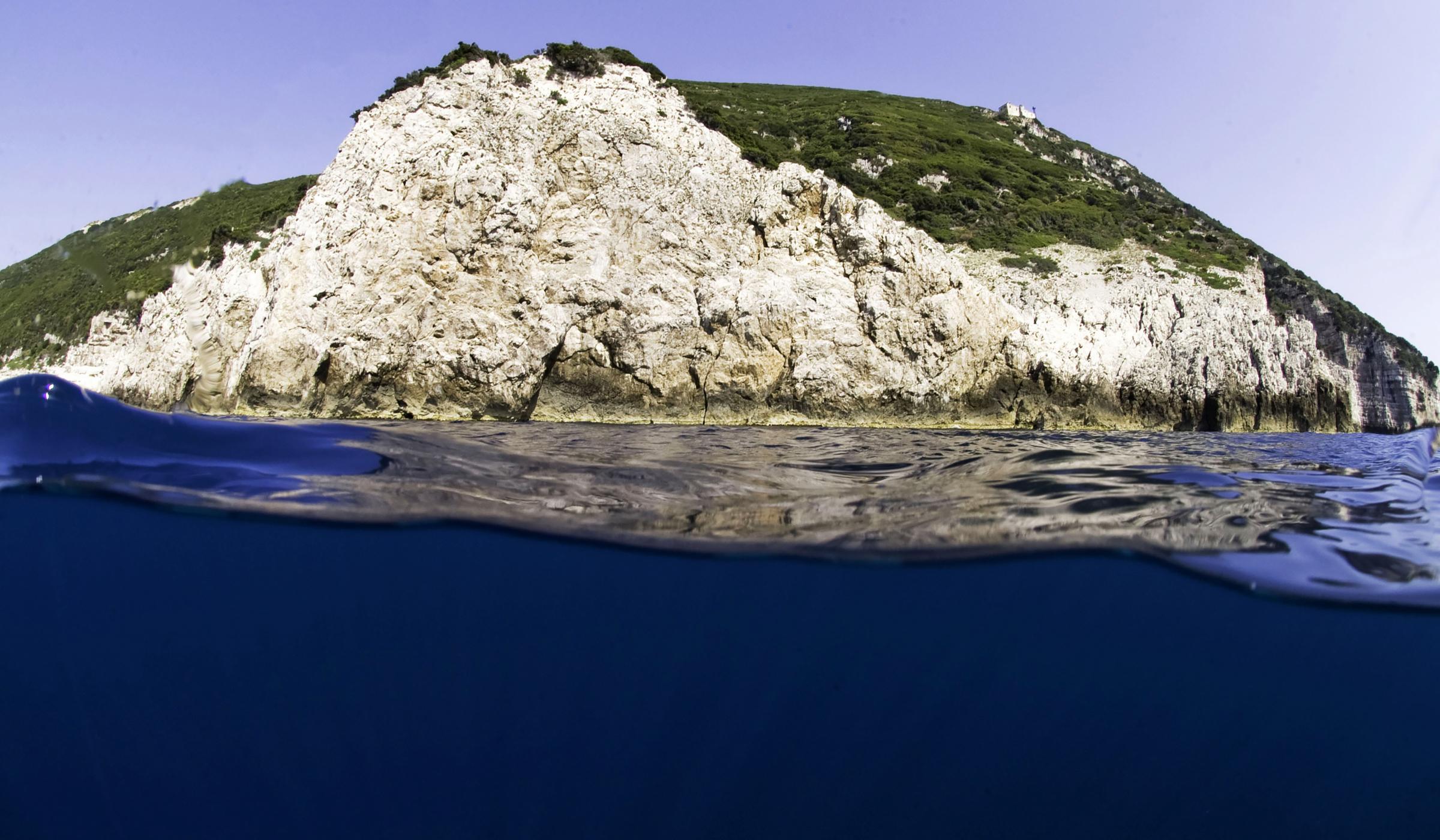 Franc Josef Island
Franz Joseph is the perfect place for those looking for an oasis of peace and reflection. Located in the delta of the Buna River, this small island is rich in waterfowl and other bird species. Its lush greenery provides ample opportunities for rest surrounded by nature.
The Sandy Island of Kune
Located in the delta of the Drini River, the Sandy Island of Kune is a mere 125 ha but features an abundant and varied plant life, from small Mediterranean shrubs to ash and willow forests. Prized by hunters since antiquity for the diversity of the prey it offers, today the island's wildlife boasts some 70 bird species, 23 mammal species, 22 reptile species, and 6 species of amphibians. The nearby and secluded beach of Tale is also worth a visit.
Zvernec Island
Zvernec Island belongs to the protected area of the Narta Lagoon, in Vlorë, and is one of the latter's two islands. Accessible easily via a wooden bridge, its lusciously green cypress trees decorate an inspiring landscape with spectacular views of the lagoon. The Island is known for St Mary's Monastery, a Byzantine church built around the 13th or 14th century and today a world heritage site.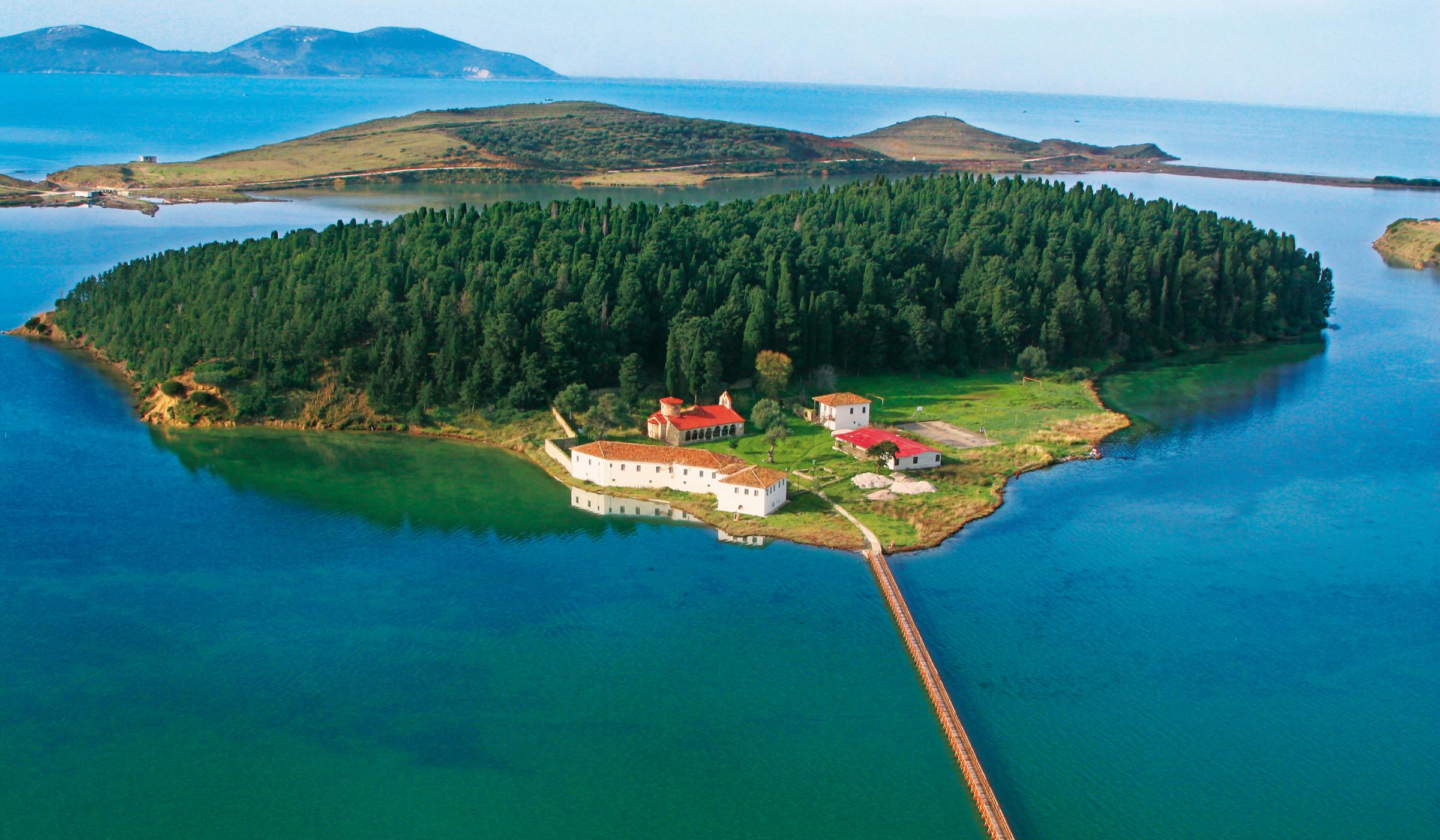 Ksamil Islands
The four tiny islands of Ksamil cover an area of about 8.9 ha in total, but they are home to an untouched and evergreen landscape, made even more beautiful by the sparkling and turquoise waters of the Ionian. The islands are accessible only by small boats, contributing to its pristine nature.
Shurdhahu Island
One of the few islands of northern Albania, Shurdhahu is located inside Vau i Dejës Lake. The small island is home to the medieval ruins of the town of Sarda, and a surprising number of churches given its area. In the fifteenth century, it was the original settlement of the Dukagjini family, of Kanun fame.
Maligradi Island
The island of Maligrad belongs to the Great Prespa Lake that Albania shares with North Macedonia and Greece. Its diverse fauna attracts numerous visitors, as does the Eastern Orthodox cave church of Saint Mary, built in the 14th century.