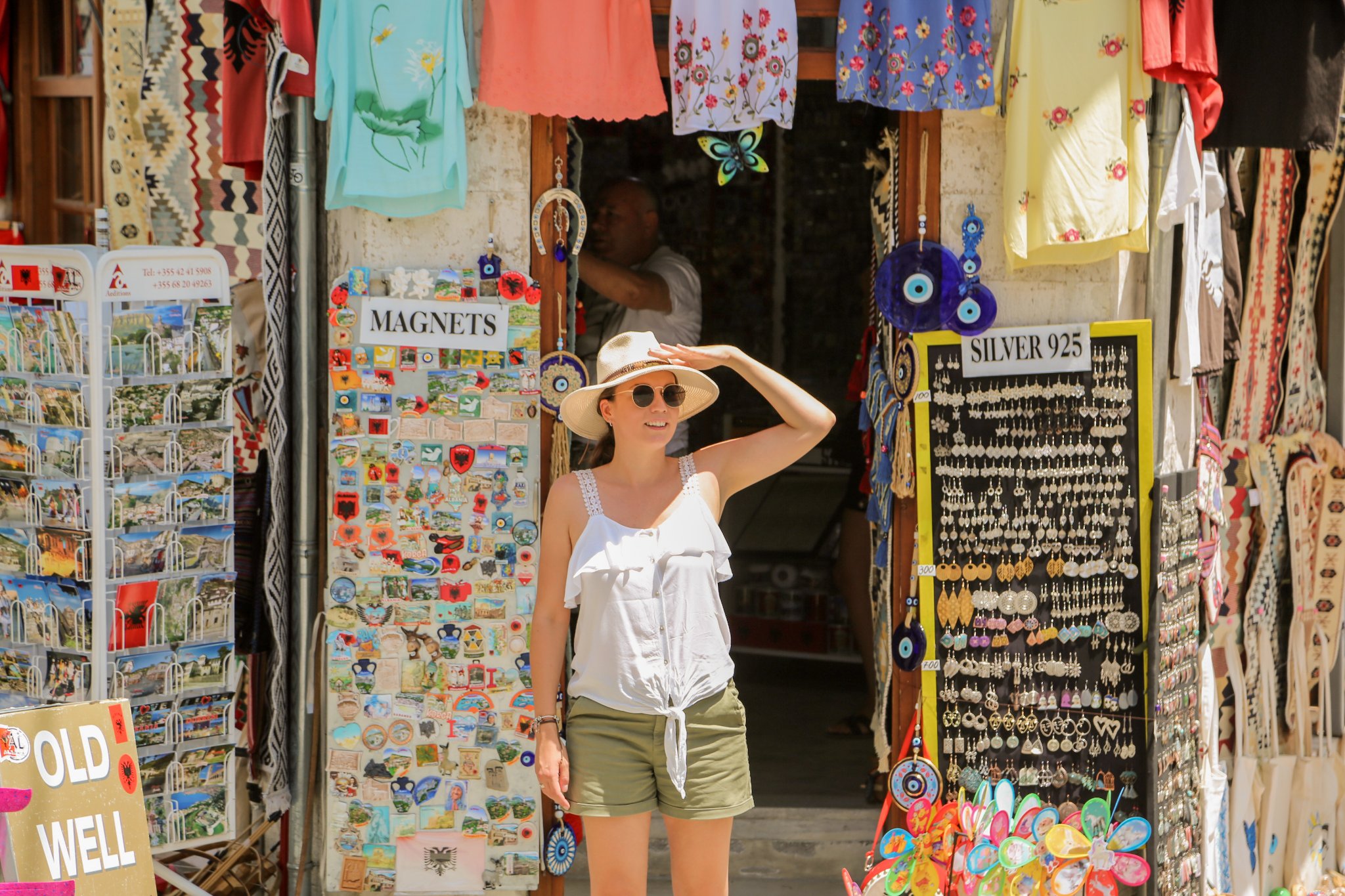 📍 Ana and Ivan, two travel bloggers exploring Gjirokastra. 🏰
This tourist destination is now preferred mainly for cultural tourism, with its unique architecture, rich history and cuisine, museums, cultural activities and experiences with people are the things that accompanied and pampered their experience here.
This tour with the visits of bloggers to the tourist destinations of Albania, comes as a result of the collaboration of the "Open Balkans" initiative.
@putujuci_ranac
https://www.putujuciranac.com/